News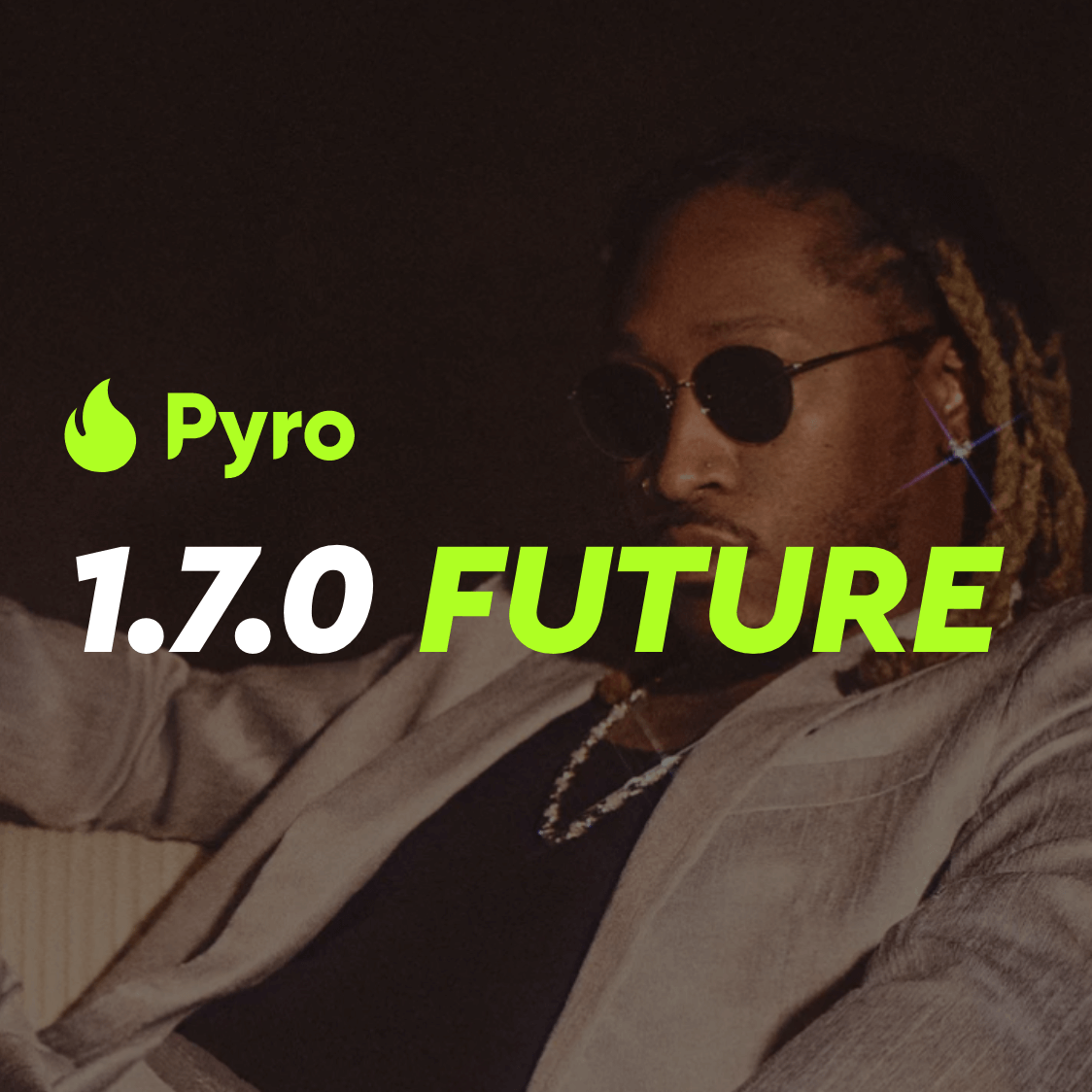 Rise to the top - 1.7.0 FUTURE
Niclas Illg
October 27, 2022
Pricing changes, GOD MODE, bug fixes, UI improvements based on requests by users...
Read more
Keeping up the pace - 1.6.0 GOBLIN
Multiple people started suggesting a new voting system. So we built it! Votes are now sorted by the difference in up and downvotes....
Read more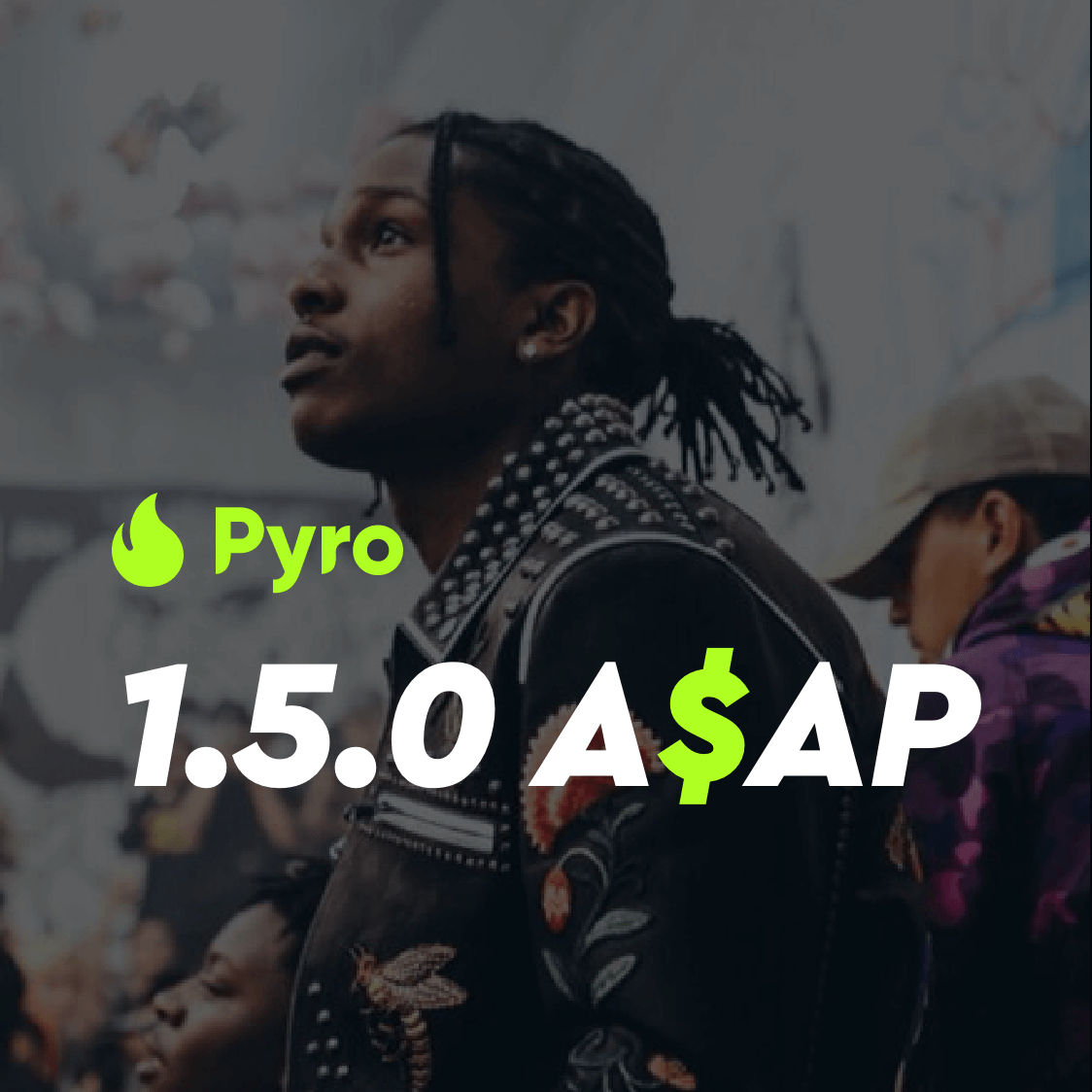 A new chapter - 1.5.0 A$AP
Niclas Illg
October 01, 2021
After receiving huge amounts of feedback from early users, 1.5.0 A$AP is not only an update, but an evolution. Pyro is starting to become the best collaborative music app out there....
Read more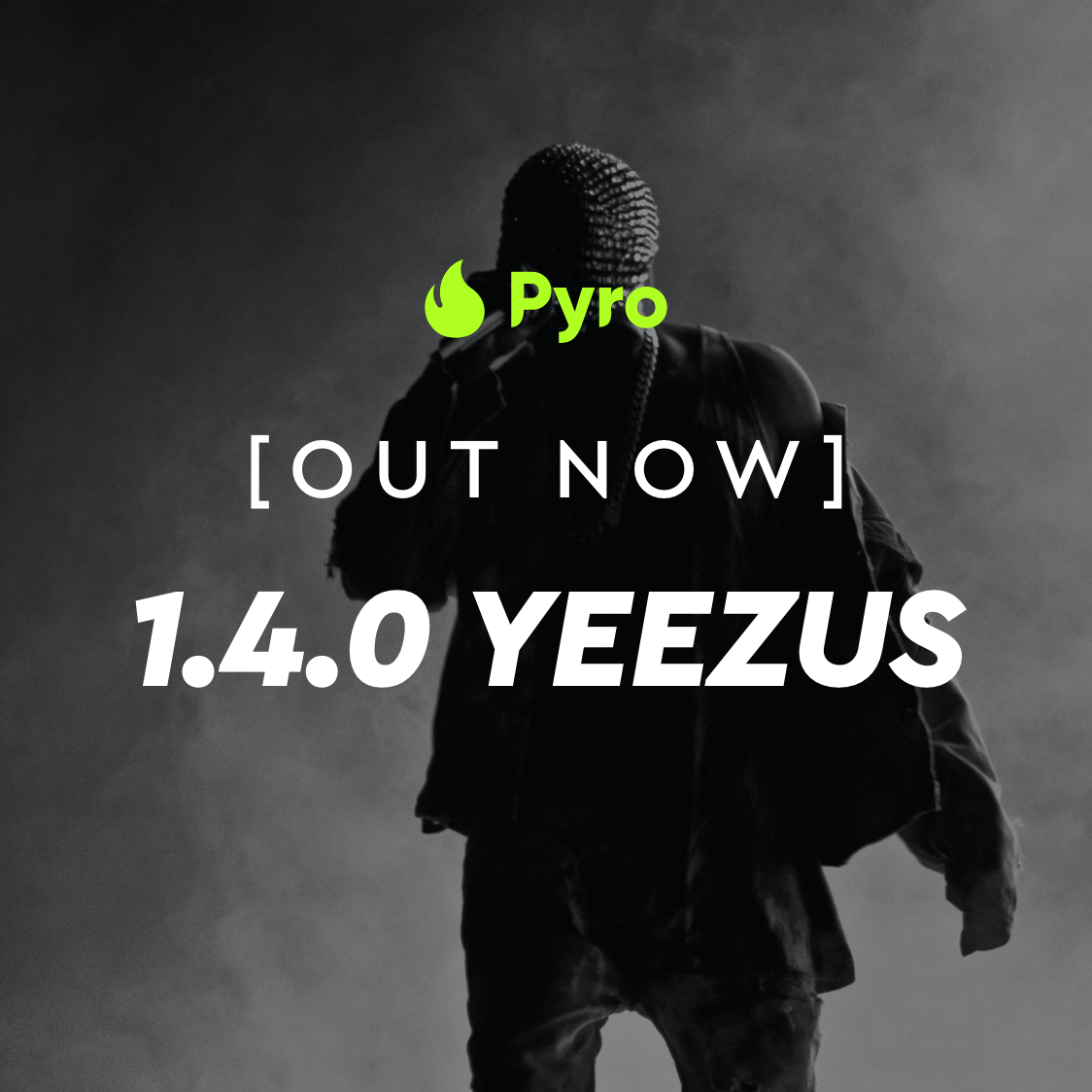 The time has come...
This summer is about to be the most legendary one in decades. Clubs are opening up, people are starting to go out. We had to keep up. That's why over the past months, we've been rebuilding Pyro from t...
Read more
GET READY FOR 1.3.0
Hey guys! First of all, to anyone who's actually reading this: I'm impressed. Like for real. Props to you. ...
Read more
#1 on ProductHunt
On February 21st, Pyro was featured on ProductHunt and within a couple of hours rose to the top of the daily leaderboard. The feedback was amazing but we also learned about a lot of things we still ha...
Read more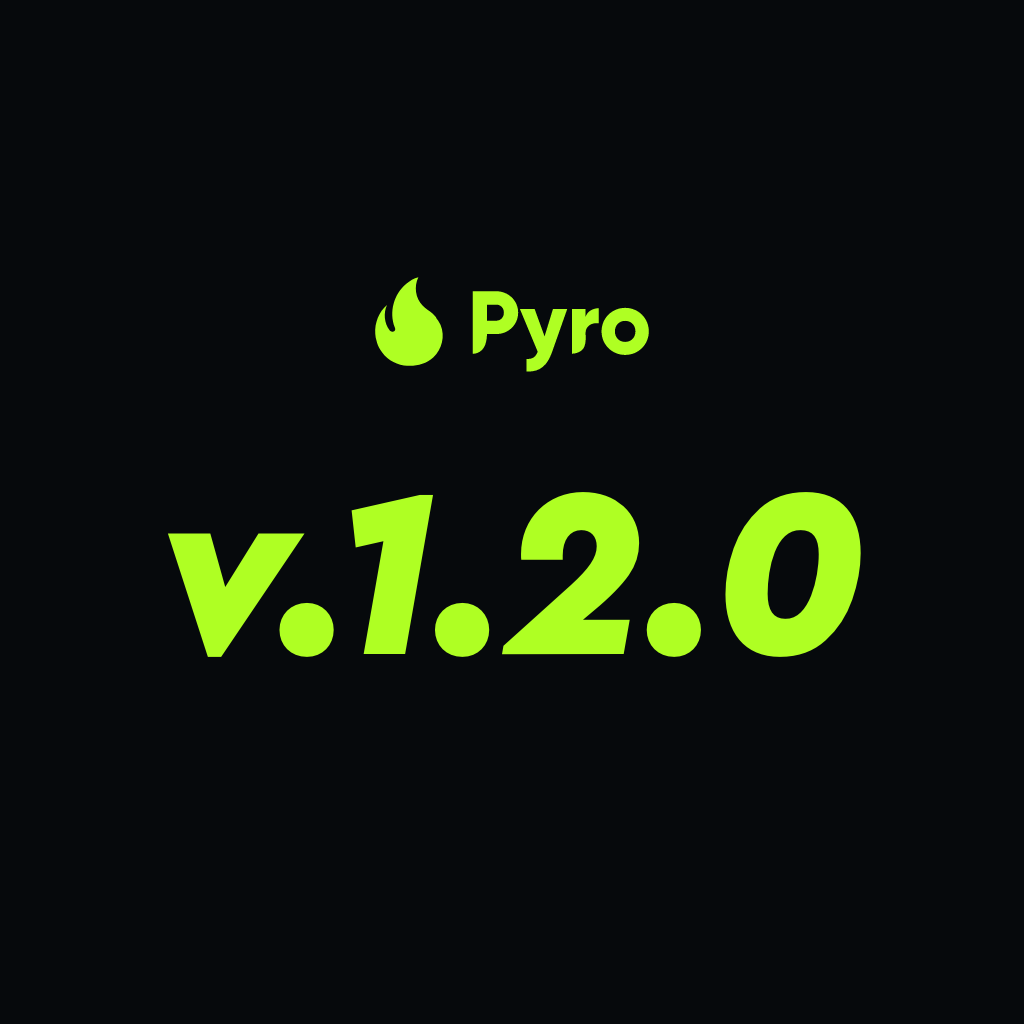 Release of version 1.2.0 Turnup on New Year's Eve
Major changes include a fully redesigned User Interface, a live-updating Map with parties around you, the ability to share your party with a QR Code and many more....
Read more